Your source of custom-made job tools for computer and IT jobs. Over the years, we have helped programmers, technicians, designers, specialists, technicians, analysts, consultants, engineers, managers, and other IT applicants write the perfect resume for their target post. These are all about Infotech Resume.

Our Goal
Being in the industry for over a decade, we have learned how IT companies hire applicants. We recognize what turns them off and what draws their attention.

Thus, when you work with us, we'll help you downplay your flaws and boost your professional image. We'll focus on your technical skills and use your details to your gain.

Our Guarantee
Resume writing may be easy, but not for IT jobs. From our experience, it takes strong IT training and great technical writing skills to create an IT resume that wins jobs.

Our company employs only the best people. We recruit and train staff that cannot just write resumes, but can understand and speak IT, too. They are best at reviewing your work history, finding your strongest points, and matching them to your target post.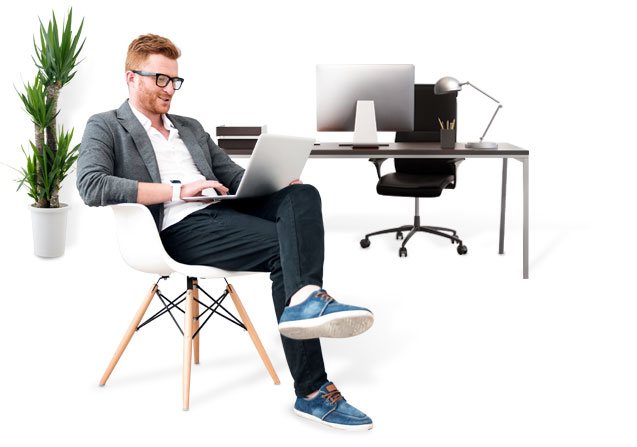 Geared Up For Success
Take the first step to a lucrative IT career and get the dream job you have always wanted.
Contact Us