that we provide our customers.
A specialized information technology resume tailored to your target level and position.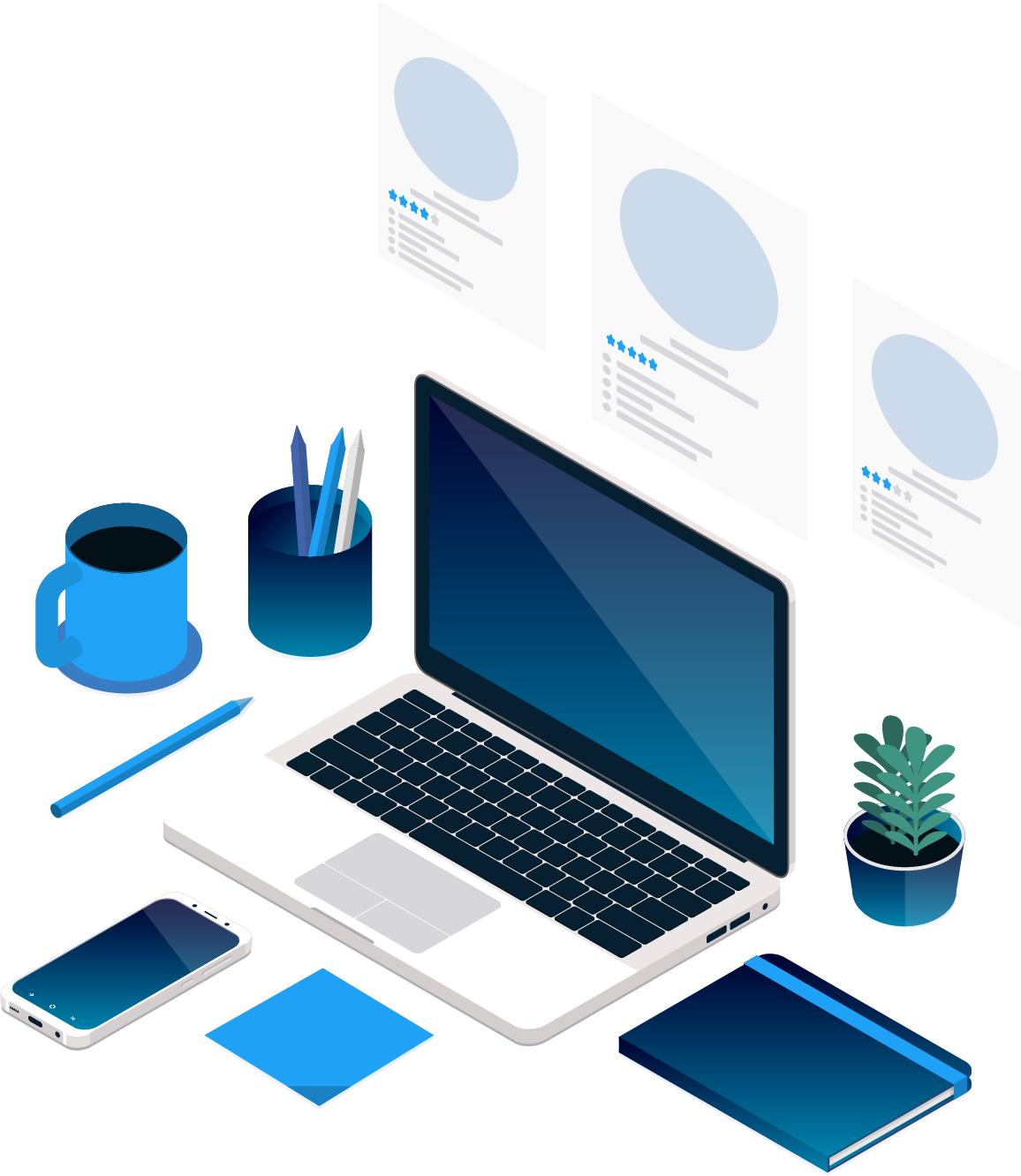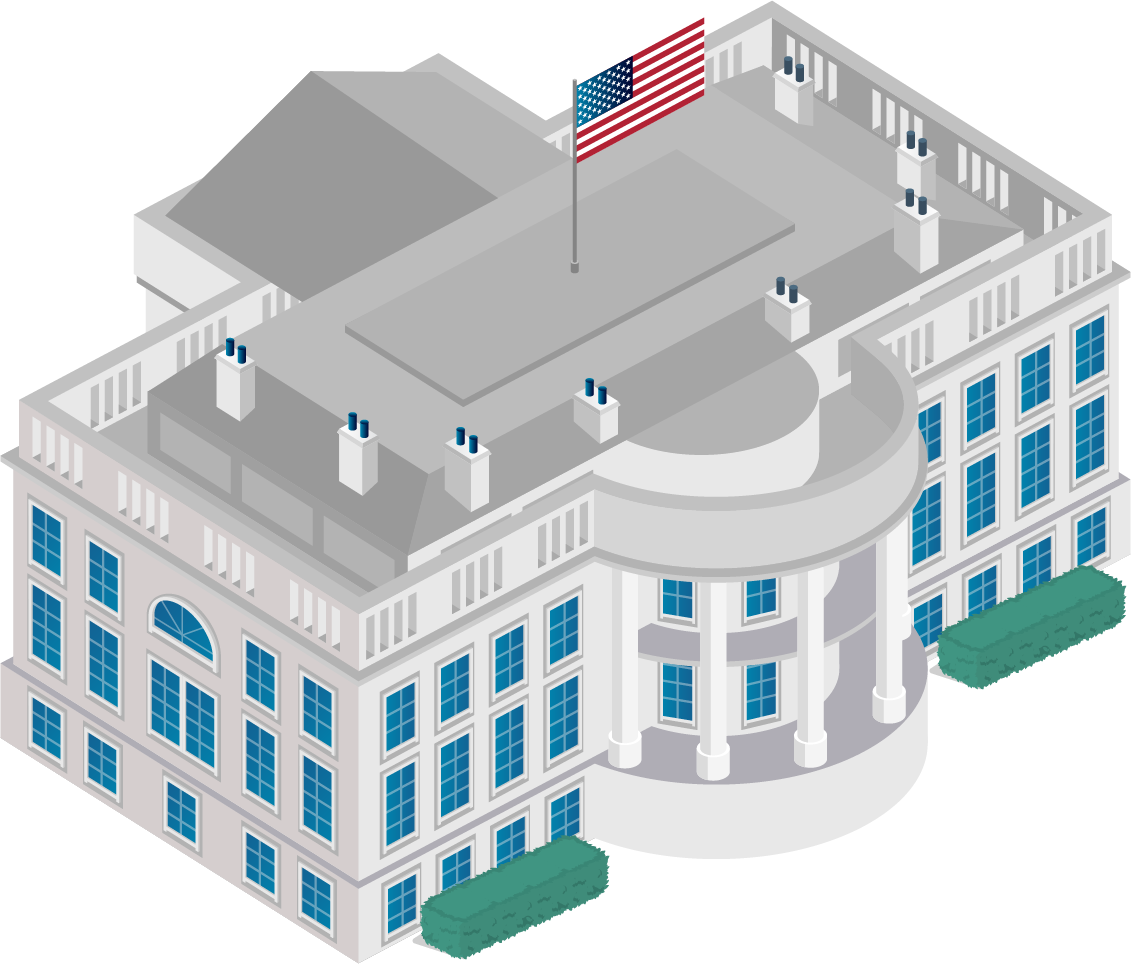 Federal IT Resume Writing
An IT resume different from the norm to meet the strict federal application requirements.
Complete your requirements and boost your hiring chances with these efficient resume add-ons you can buy alone or together with a regular or federal IT resume.

Complements your resume and showcases the summary of your career life and achievements.

Increases your online visibility to employers looking for ideal candidates online.

Executive Core Qualifications (ECQs)
Establishes your competencies and helps you be an ideal Senior Executive Service (SES) candidate.

Targets online job applications, ATS-friendly, and avoids spam blockers on most email service providers.

Strategically lists the people who can best attest your skills and qualifications.

States your interest, your reason, and your qualifications that your target employer might find valuable.
Here are proofs of our industry expertise.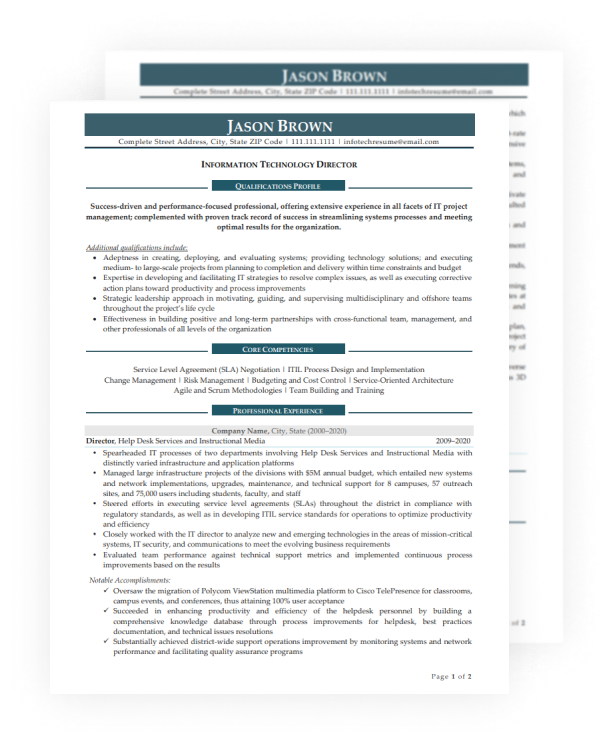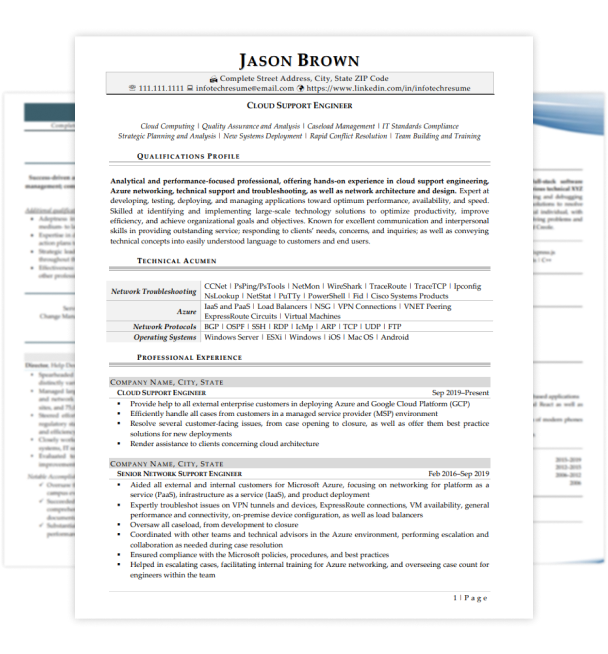 Let's unleash the best version of your resume today.