Want to create a website? Discover first the different facets of web building process. It'll help you assess which one would be a better fit for you—web design vs web development.
People tend to use these terms interchangeably; however, they don't mean the same thing. Though both fields are involved in website creation, each sphere encompasses distinct skill sets.
Let's now traverse these two realms to see the differences between web design and web development.
What is Web Design?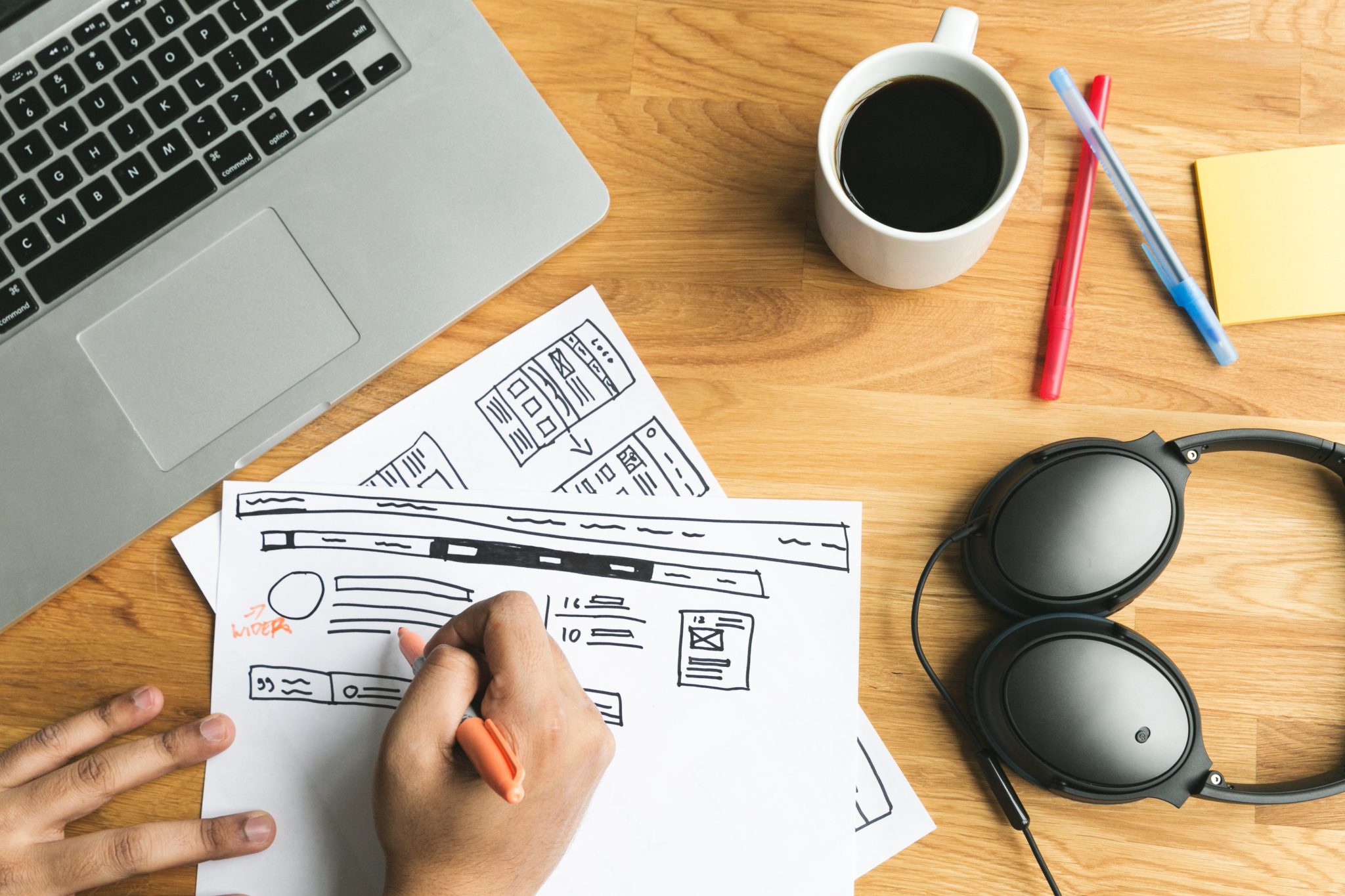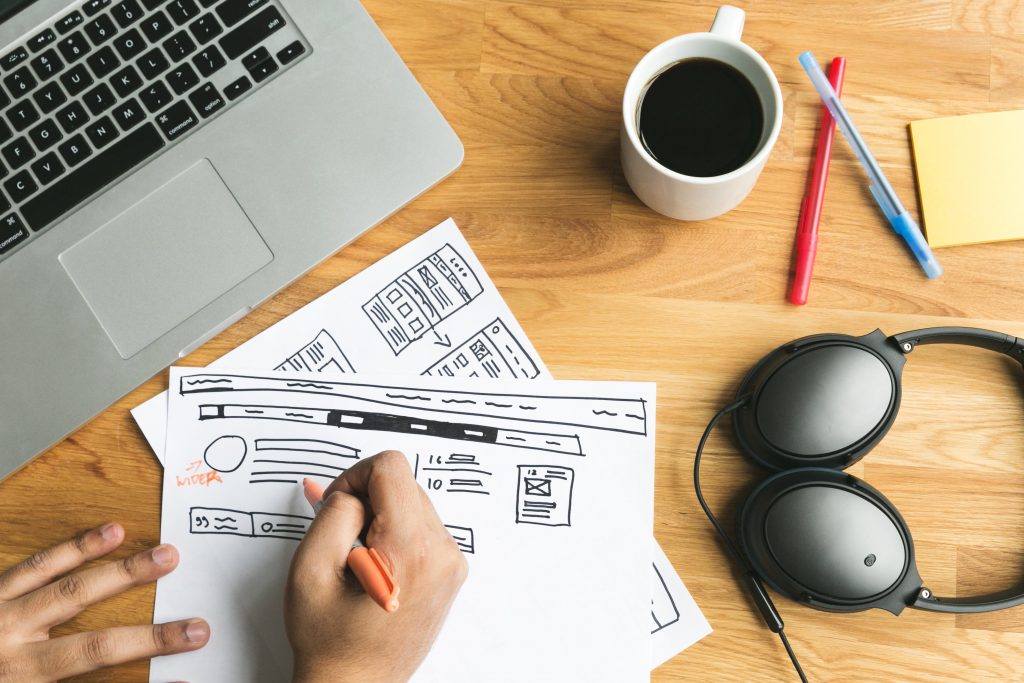 Basically, web design deals with how the website looks. It refers to the creation of the site's aesthetic aspect. It employs key visual elements which include layout, color, graphics, and fonts.
However, web designers don't just work on the appearance. They also design the usability and navigation to provide users a great website experience.
Overall, web designers need to think about the audience. They must bring forth the purpose of the website through its visual appeal. Consequently, they deal with user interface (UI) and user experience (UX) design.
Difference Between UI and UX Design
User interface (UI) design is the look and feel of the site encompassing visual components like layout, fonts, and colors. UI design is client-centric; therefore, it focuses on what works visually for the brand. This is to evoke the desired look, tone, and feel that best represent the company.
On the other hand, user experience (UX) design is the site's usability and navigation. Its main goal is to provide a great experience for the user. This user-centric design considers what the user wants and needs. Most importantly, these users should be able to interact with your website.
Web Design Tools and Skills
A web designer uses design software such as Adobe Photoshop, Illustrator, and InDesign. In web design, you need to be creative and artistic. The prowess of a web designer creates a huge impact. According to Bluecorona, 48% of people determine the business credibility through a site's design; therefore, web design is an indispensable skill in building a website.
What is Web Development?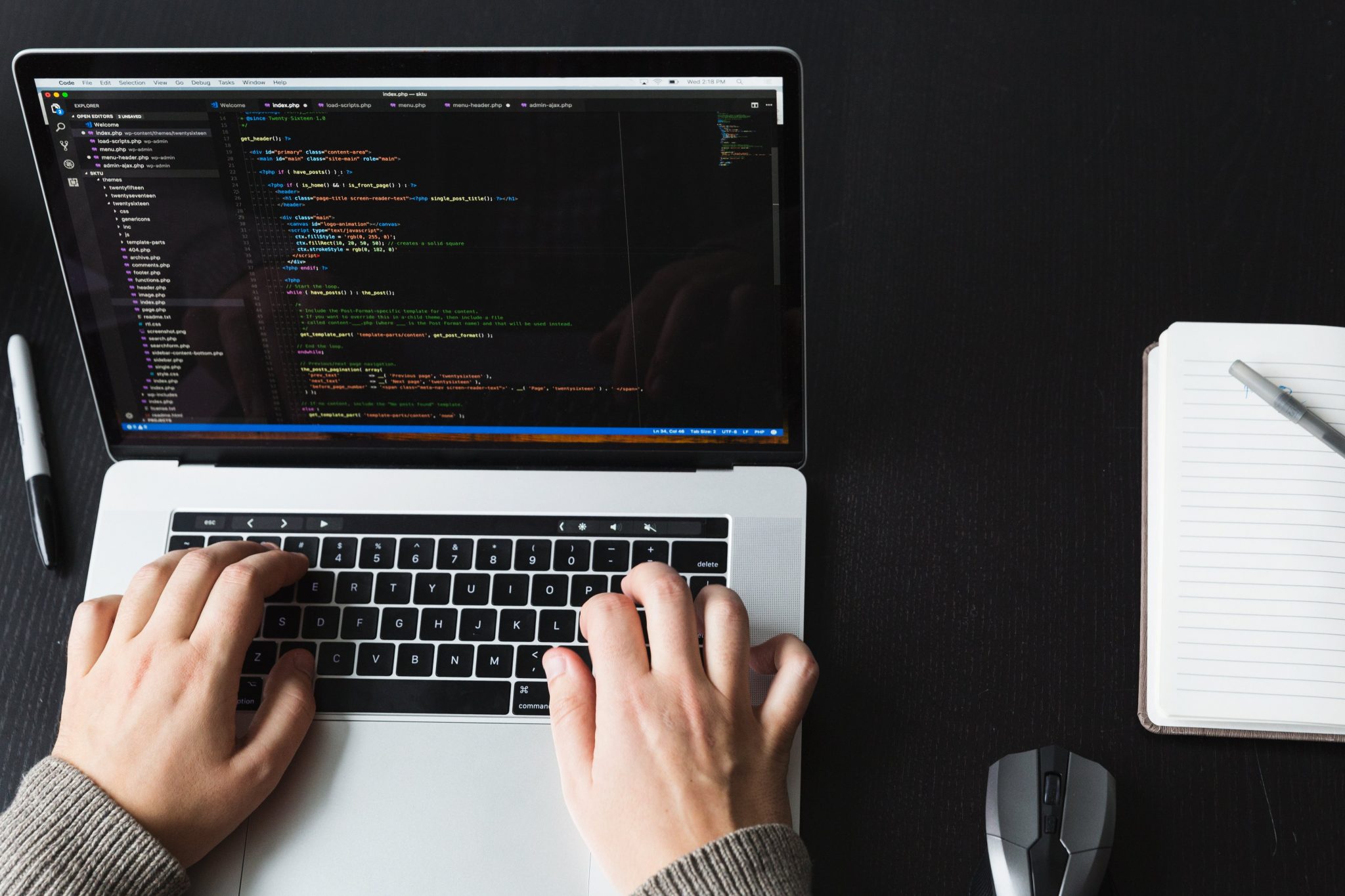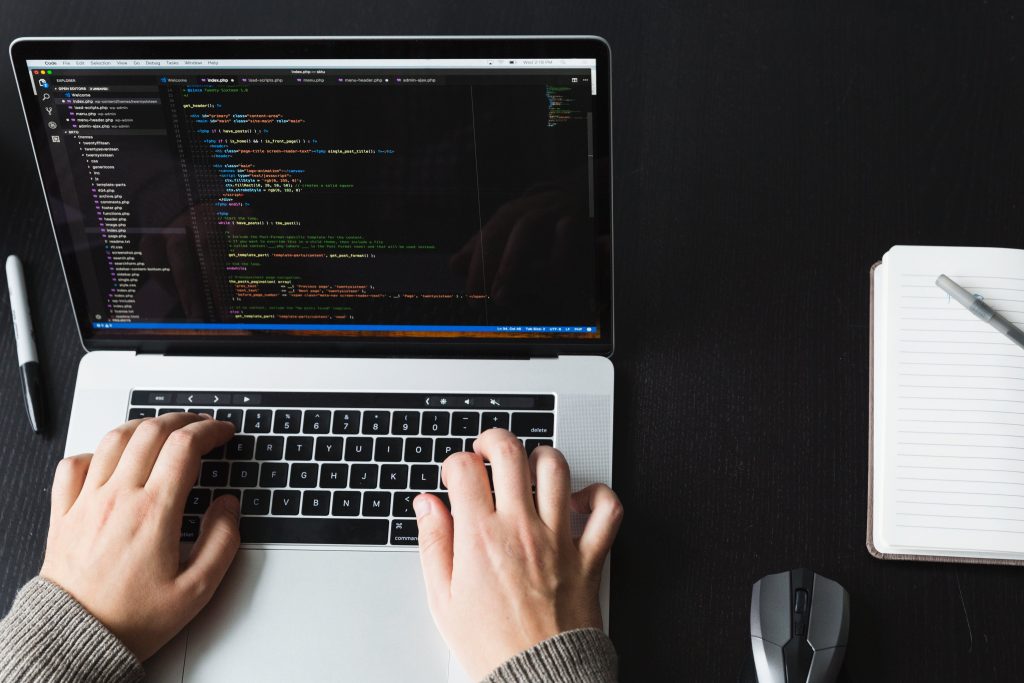 Web design vs web development? Don't decide just yet.
While web design is the visual attribute of the site, web development is the functional aspect. It's how the website works. This focuses on the programming side of the website building process. Web developers do this through a variety of coding languages. Web development entails an intricate understanding of diverse programming languages and their uses.
Web development consists of two main categories namely front-end and back-end development.
Difference Between Front-End and Back-End Development
Front-end is what the user sees. It's everything they interact with. These include elements like fonts, drop-down menus, buttons, transitions, contact forms, etc.
But to make all these elements possible, let's enter the back-end.
The back-end is how the site works, updates and changes. This is most known as the behind-the-scene which involves a server, an application, and a database. So, the back-end development works the part of the structure which users don't see.
Web Development Tools and Skills
Web developers use programming languages such as HTML, CSS, JavaScript. They also operate tools such as CSS Preprocessors and Frameworks. Professionals like them should be analytical and logical for they devise strategies into turning a design into reality through clean codes. In fact, Blog.sagipl reveals 94% of the visitors left websites with degraded web design. So, they make sure to create a functional and great website for users.
Web Design vs Web Development: Have You Made Up Your Mind?
If you enjoy solving problems through visual approach, you might want to try web design. But if you're someone who likes to formulate solutions through logical method, you can give web development a shot.
Web design vs web development: Figure out which one would be for you. Both of them are exciting career. You choose. Either way, you'll be a creator of things. This will happen if you know how to land your dream job in website building. Avail yourself of information technology resume writing services to attract opportunities. Start building awesome stuff on the web!
Sources: purelybranded.com | mockplus.com | lifewire.com | bluecorona.com | blog.sagipl.com |  burst.shopify.com | pexels.com