As a fresh IT graduate, you are probably excited looking for the best job to land. It is the moment where you imagine the best scenario of yourself doing what you love. So, what you do is search for the best job hunting techniques available online. Upon reading tons and tons of ways to ace job search, however, you might get overwhelmed. With this instance, there is a big chance that you would not remember even the most common job search tips. Therefore, this is the best time to learn and focus on the best IT job search tips many applicants forget during their hunt.
Best IT Job Search Tips for Newly Graduates
Tailoring Their Resume
Excited to enter a new career, most IT graduates apply to different job positions offered by various companies—and they use a single copy of resume. This can be ineffective especially when the resume is not tailored to the job position.
Understanding the job description will help you modify your resume. This guides you in writing the most important points that will interest the hiring manager. For instance, it can be your past experiences in school that maximized your skills as an IT student. However, writing an effective resume takes a lot of time, skills, and patience. So if you think you are not good in writing one, there are resume writing services for IT experts.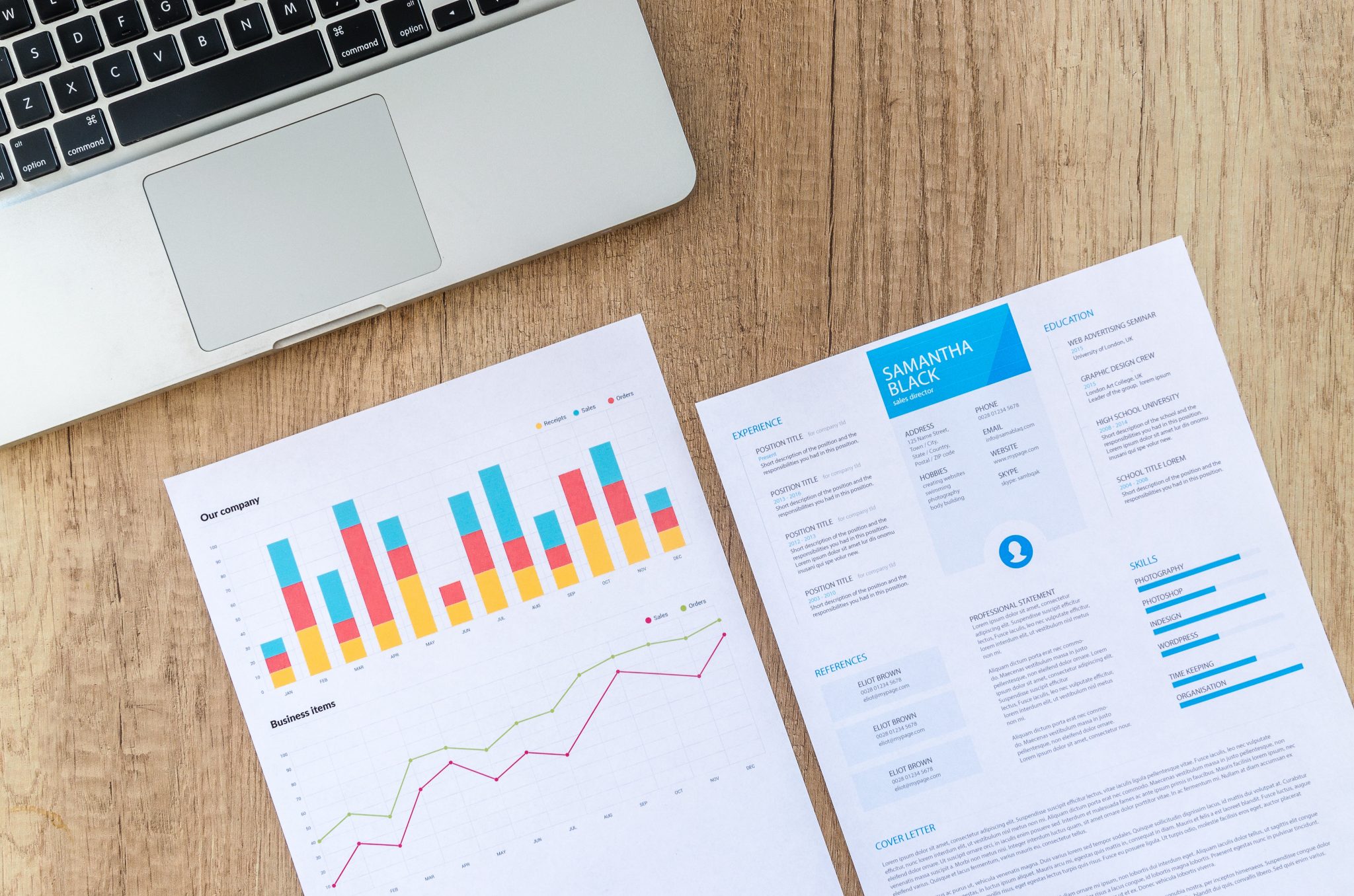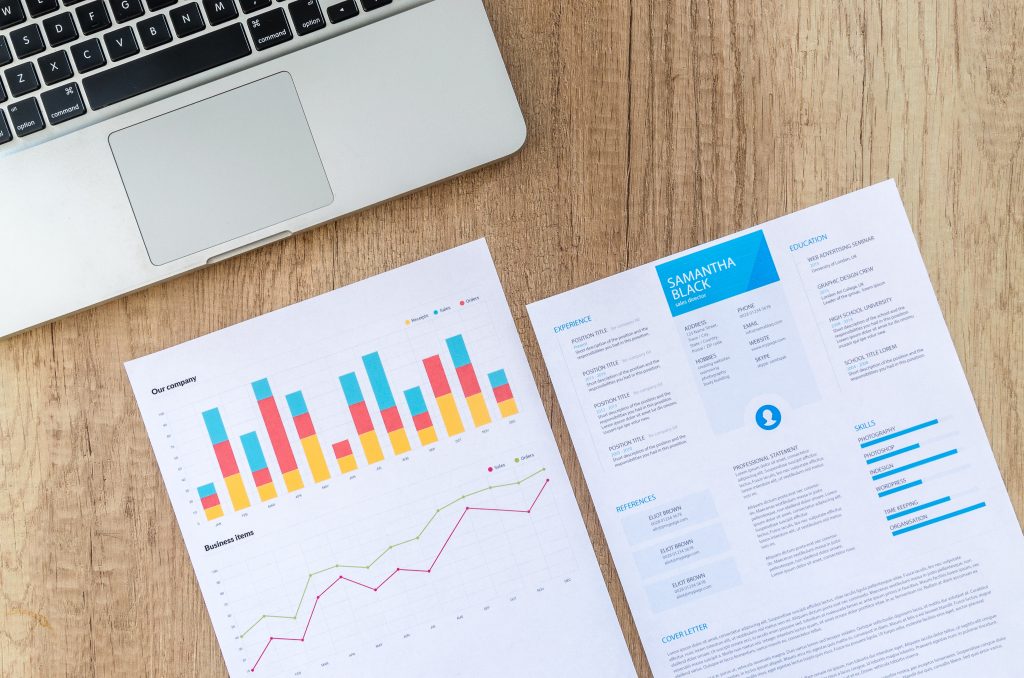 Creating a Professional LinkedIn Account
When you are applying for a job, you are selling yourself. This is called personal branding. According to Society of Human Resource Management's data, more than 90% of hiring managers of every industry rely on LinkedIn to find potential job candidates. Employers check candidate's profile, thus, it is important to have a professional and optimized account.
LinkedIn claims to service more than 500 million users, making it the world's largest professional network. This means that there are more than a million opportunities waiting for you. If you do not have an account, this is the perfect time to create one. All you have to do is take a little time to brand yourself, and employers will start researching for you.
Accepting the Job on the Spot
It feels so good when the employer offers you the position you want. However, Forbes revealed that the best thing to do is not say 'yes' right away. First, thank the employer for the opportunity, then ask the soonest that they need to hear from you.
Why should you not say yes immediately? You need to carefully consider if the job offer is right for you. Also, assess if you need to negotiate the offered salary. Take your time before saying yes. If not, chances are that you will regret your decision at the end.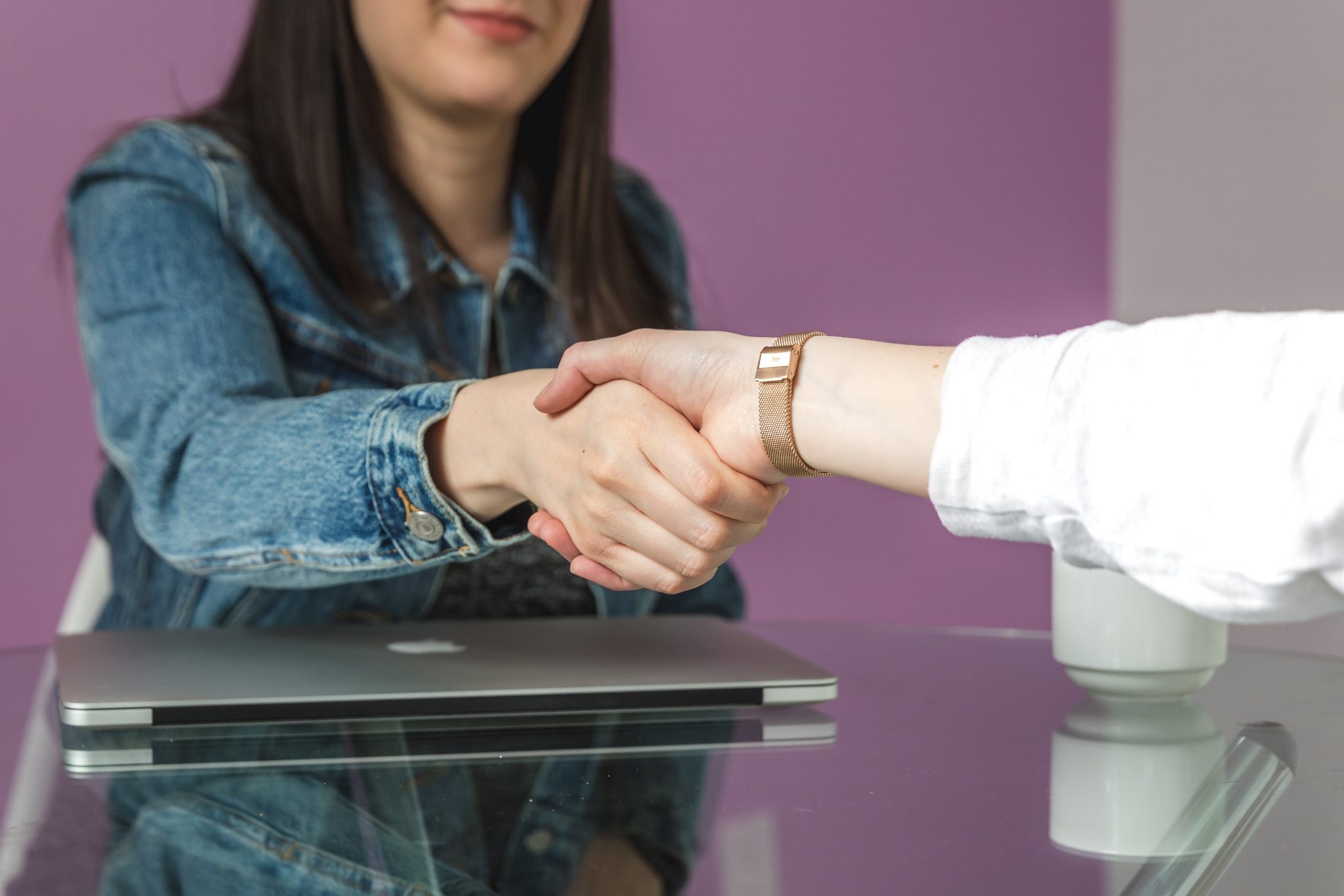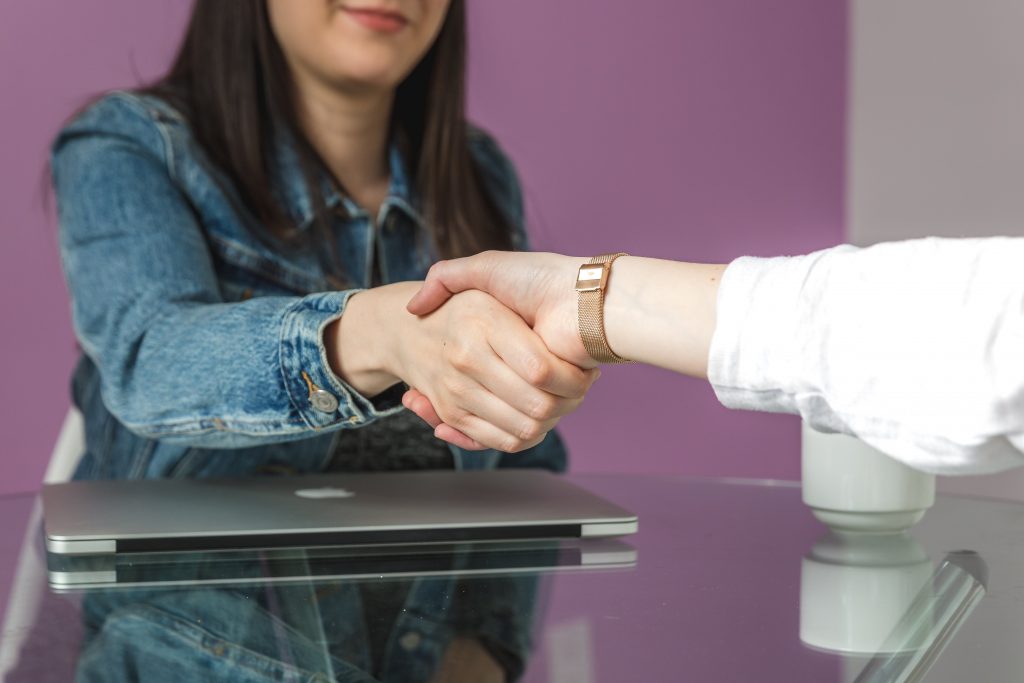 Sending Thank-You Notes
If you are competing head-to-head with other applicants who want the job as badly as you do, one of the best ways to stand out is to say 'thank you'. If you think it is unprofessional, then you are wrong.
Glassdoor revealed that sending a genuine and original thank-you note to employer has an impact. Make notes right after your interview and double-check for errors before sending them to your interviewers.
Sources: glassdoor.com | monster.com | forbes.com | time.com