The first step in job hunting is the crafting of a resume that reflects an applicant's best self. But, employers will never know just how valuable someone is if they can't read the text on his/her application. This is the reason why it is important to have an appealing, yet easy-to-read font style that will set a good first impression and will keep hiring managers reading.
Here's a list of IT resume font styles that'll help guarantee you a call back for an interview:
Cambria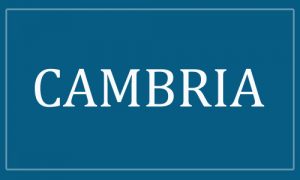 Cambria was defined as, "the new Times New Roman" by the studio that created it. This font style remains legible even at small sizes.
Garamond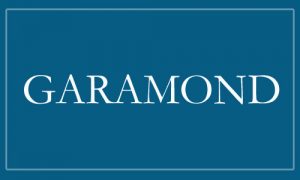 Garamond fits more text on your resume without sacrificing its readability. This also gives your document a polished and classic look that's more appealing.
Calibri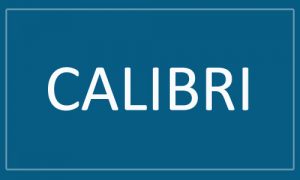 Calibri font prevents the text to cover the whole page of your job hunt tool. This is the best option if you have a two-page resume.
Gill Sans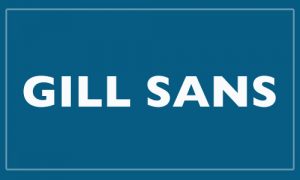 Gill Sans is a sophisticated sans-serif font that gives your resume a contemporary and elegant look.
Georgia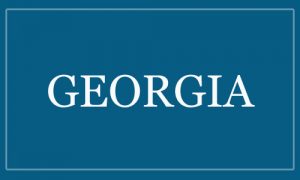 Georgia was specifically designed to be read on computer monitors. It looks its best when viewed on any type of digital document.
Helvetica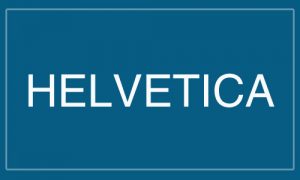 Helvetica is considered the king of fonts by a lot of typographers. This has such clarity that it gives your resume a clean and modern look.
Put your best "font" forward. Let these tips help you choose the right style for your resume. If you're looking for computer-related jobs, Infotech Resume is here to offer you the best IT resume writing services.
Source: Canva