Aside from traditional "face-to-face" interviews, IT companies today can assess their applicants online. This practice is known as online job interview. Land to your dream job through this online IT job interview tips:
What is Online Job Interview?
The rise of new technology has made the impossible become possible. This has paved the way to the success of virtual interviews. Several companies today use video interviews to assess their applicants. Online job interview can be in the form of webcam interview. Such set-up uses software such as Skype for video conferencing.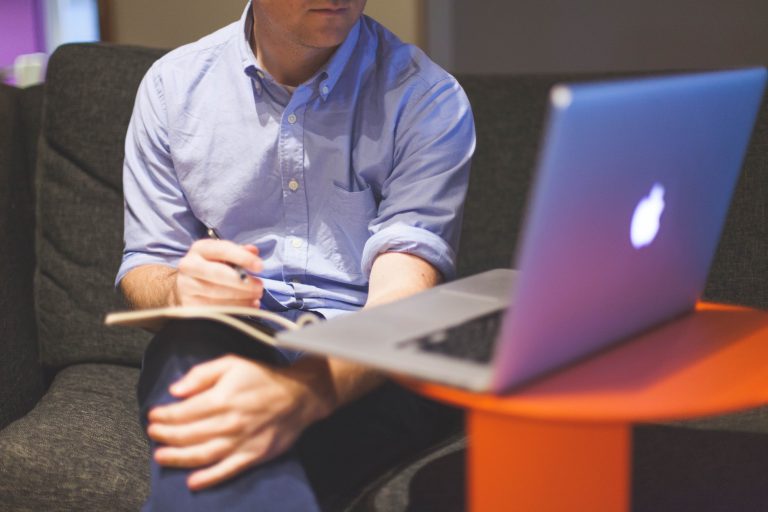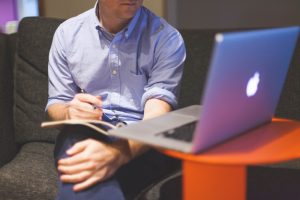 Online IT Job Interview Tips: Knowing the Advantages
Some companies prefer online job interviews because of the following reasons:
Cost-effective. Jobseekers submit applications to several companies. If these companies request them to visit for an interview, then they might spend some of their budget for food and fare. With online job interviews, applicants need not go to companies. Thus, such setup saves them the time, money, and effort.
Easier. "Online interviews are hard to do." Contrary to the belief, interview through Skype is not that tough to manage. Both the interviewer and applicant just need to secure that their laptops, webcams, and net connections are working properly.
Faster. 
Since companies do video interviews on a prearranged date and time, both parties can manage their schedule well. This helps them conduct a hassle-free interview.

Online Job Interview Tips to Help You Prepare
Familiarize with the software. Install the software you need in advance. Use the time to get to know the interface and errors you might experience during the interview.
Ensure stable internet connection. 
Conduct latency test to scan your connection before the interview. Also, you may opt to remove all equipment that might disrupt the signal of your router, such as radios or phones.
Dress professionally. Even though you will not visit the company, treat online interviews with the same professionalism by dressing properly. Wear formal clothes even though you will just be inside your house.
Organize your Workspace. Remove all clutter and sources of distraction. Keep away your gadgets, pets, or anything that might distract you during the interview. This practice will also make your employers think you are an organized person.
Look into the Camera. Treat your webcam as your employer's eyes. Talk to them naturally like you would face-to-face.
Final Thoughts
No matter what type of interview you will face, you need to prepare for it both physically and mentally. Ace that job with these online IT job interview tips. If you're still looking for other IT jobs, Infotech Resume is here to help you
build your IT resume
.
Sources:
livecareer.com | thebalancecareers.com | biginterview.com