Recently, you submitted your resume together with your cover letter. As a person with work experience, you're getting anxious why you haven't received any callback from the company. Yet, you're quite worried because you didn't read any cover letter writing tips before you submit one. You focused too much writing your resume you forgot a cover letter is as important as your resume.
A cover letter can open the doorway to your interview. It's a one-page letter emphasizing your edge over other competitors—it highlights your qualifications. But a job interview will be impossible if the hiring manager didn't even glance your resume because of your poor cover letter. As an applicant with experience, you must apply the tips in writing cover letter.
Why Should You Write a Compelling Cover Letter?
A one-page letter can make a huge impact. A good one can even get you a job interview. If you're thinking if a cover letter gets read—yes, it is. Some employers give so much importance in cover letters. In fact, Robert Hall 'poll found that 90 percent of executives consider cover letters a valuable tool when assessing job candidates.'
The purpose of cover letter is to persuade the employer to read your resume. It aims to introduce yourself and mention the job you're applying for. You should never forget to match your skills and experiences with the job requirement. At the end of the letter, you must write your call-to-action (CTA) statement.
5 Great Cover Letter Writing Tips
1. Address the Letter to the Hiring Manager
The HR Manager's name is not 'To whom it may concern'. Make sure to address the letter to the specific person who will read your letter. As a professional, part of your job application is to know the addressee's name. If you don't know who to address your letter, search for it. You can Google it or call the company. This makes a good impression because you exert effort in identifying the HR Manager.
2. Do Not Copy-Paste Your Resume
A resume is different from a cover letter. Your cover letter highlights your best asset for the job. It gives the reader additional info about yourself. It's a letter of why the reader should read the resume. On the other hand, you must always include your contact info. Another way for employer to read your resume is to write a strong CTA. An enthusiastic and confident CTA can bring excitement to the reader.
3. Write Them What You've Got
Employers love concrete and quantifiable success. You can't just say you've contributed to the company's overall success. Write them what you've got. If you increased the sales by a certain percentage—write it. To highlight your value offer, use bullet points. It makes your cover letter neat and easy to read. Moreover, use keywords appropriate to the job position. Most companies now use applicant tracking system wherein a computer filters applicants. Hence, keyword use is important.
4. Specify Why You Want the Job
One of the best cover letter writing tips is to specify why you want the job. Employers look for applicants who will benefit the company. Don't just use the cover letter template you saw on the internet. Personalize your cover letter. For instance, write the skills and experience that is most relevant to the job position you're applying for. Also, you can align the company's mission and vision to your goals. This way is perfect to show you're most fit for the job and company.
5. Proofread Your Cover Letter
Before you submit your application, check for mistakes. You can ask a friend to read your cover letter. Yes, typos are bad but mistakes are worse. Double-check the employer's name and company details. Make sure there are no mistakes or typos found in your letter. Moreover, avoid using "I" too much. Rewrite those statements starting with this pronoun.
Are You Ready to Write Your Cover Letter?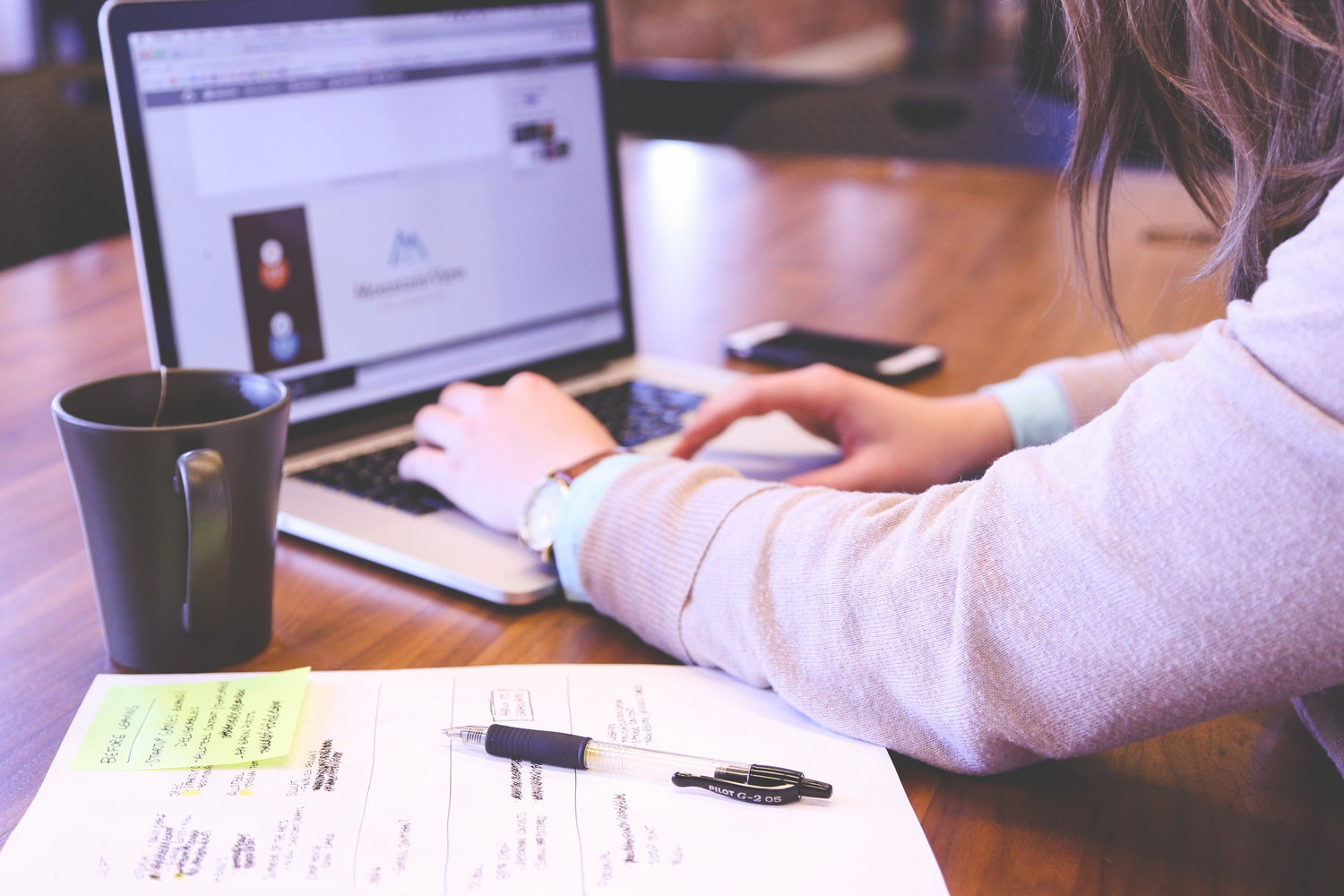 After reading these tips in writing a cover letter—are you ready to write yours?
A professional is expected to submit a well-written cover letter. Make sure to apply the best cover letter writing tips to land the job you want. If you're having a difficulty updating your resume and writing your personalized cover letter, Infotech Resume is here for you. We provide professional resume and cover letter writing services. For more info, contact us.
Sources: outhcentral.vic.gov.au | glassdoor.com | topresume.com | thebalancecareers.com | themuse.com | topresume.com | roberthalf.com